The very last day of 2015. Finally. Though there is no point in looking back, it's better to look ahead, to the future. For that is where we will live the rest of our lives. Future next … to 2016!
But 2015 ended anyway good! After the usual breakfast chores and a dull morning at the beach Coco came and took us by boat for a ride to Chatham bay.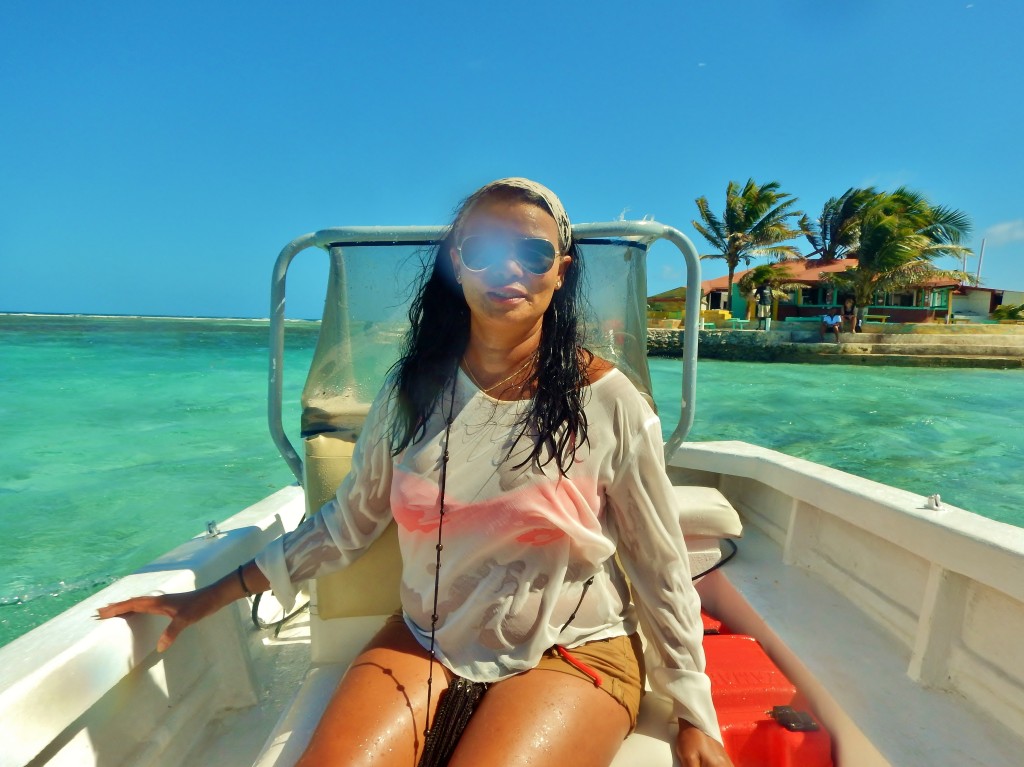 After a somewhat reckless driving and very wet ride over giant waves, we came to a wonderful beach. Grace had prepared lunch with amazingly good freshly baked baguettes, water, drinks and beer in a cooler.
I snorkeled and it was a fantastic experience. So much fish I have never ever seen before … not even in the Kaitum …
After new years dinner we we're trying to stay alife… we wanted to go to Clifton to celebrate the new year and watch some fireworks… and no…as time goes by we fell asleep satisfied and with a happy smile in ours faces.