After a good night's sleep we ate a superb breakfast and made us ready to check out of Petit Mao. We decided to take the bus to the airport and pick up the bags after we had taken the car.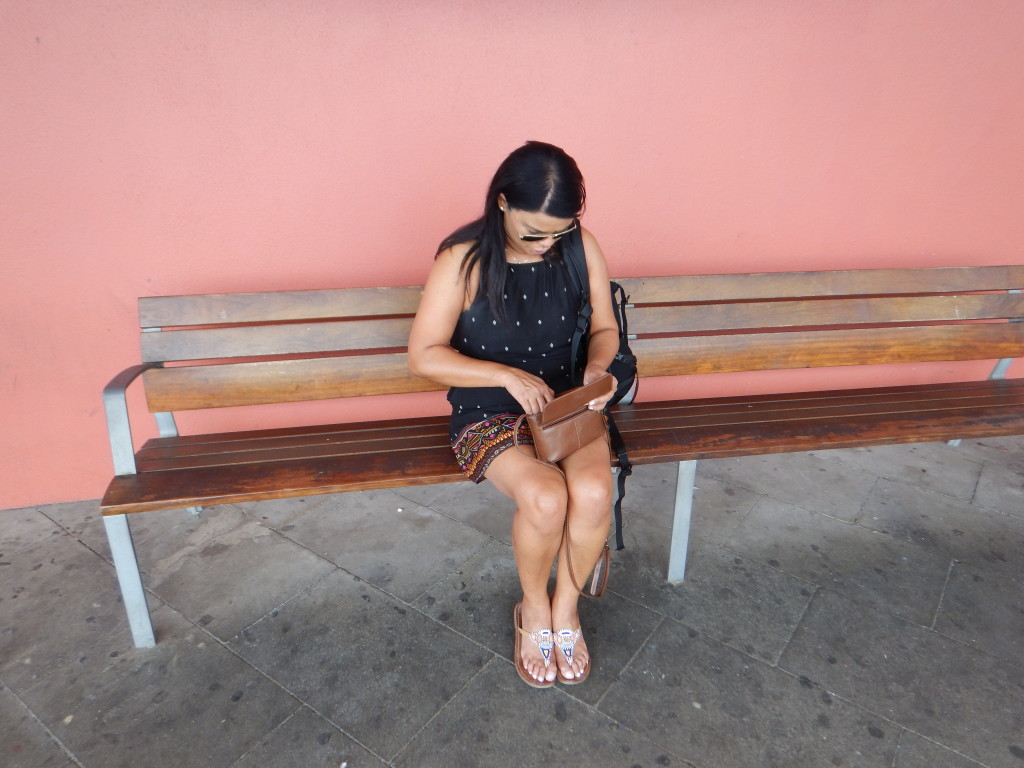 Once at the airport catching the car went quickly  once we found it, except that the car was not real examined, there were some minor injuries we wanted one in the protocol.
To then find our way back to the hotel was not the easiest thing, the whole Mahon consists of very narrow alleys and therefore unidirectional. It is believed at first that the car will not fit, but it is exciting to drive. Anyhow we managed to find the hotel after some turns, and we picked up our luggage and left Mahon.
On the way to Son Bou, we went past Binipreu and bought food and also took a coffee break.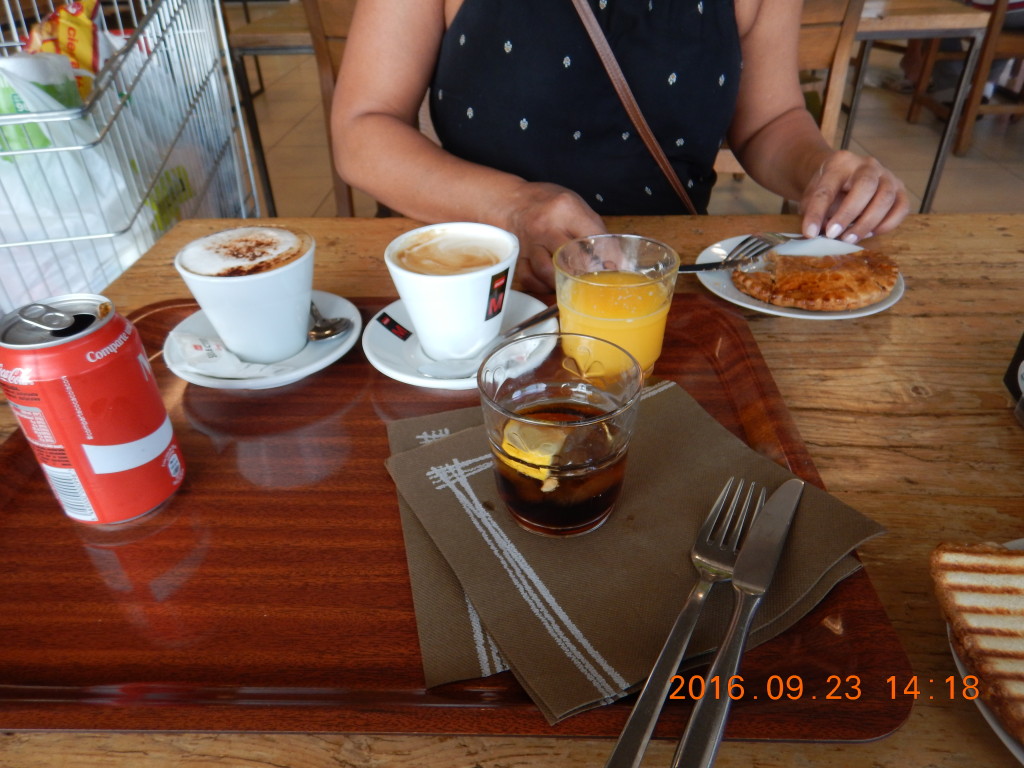 The check in Menorca Vacation went smoothly and we got an apartment on the upper floor with stunning views. We went down to the beach and drank some beer and admired the magical sunset. It feels so good to be here again.

We rounded off the day with a really excellent dinner of spaghetti and homemade meat sauce and a little vino tinto. Remembering that the meat actually tastes so much more here than at home!