The plan for today's adventures was to get to cala Gandana by car and then  take a hike to cala Macarella, a small and beautiful little beach. Theresa made some salad and we also brought bread, water and very chilled bears. It took about half an hour to get to Gandana and half an hours of walk. We were at the beach 1 pm and had a quite enjoyable time.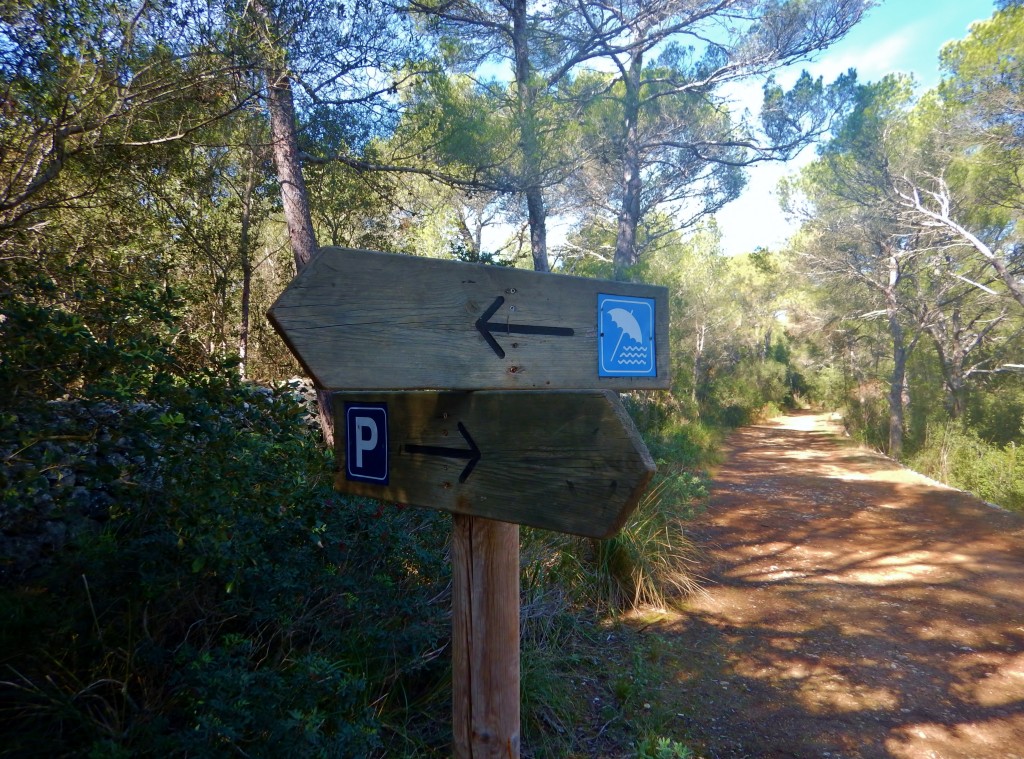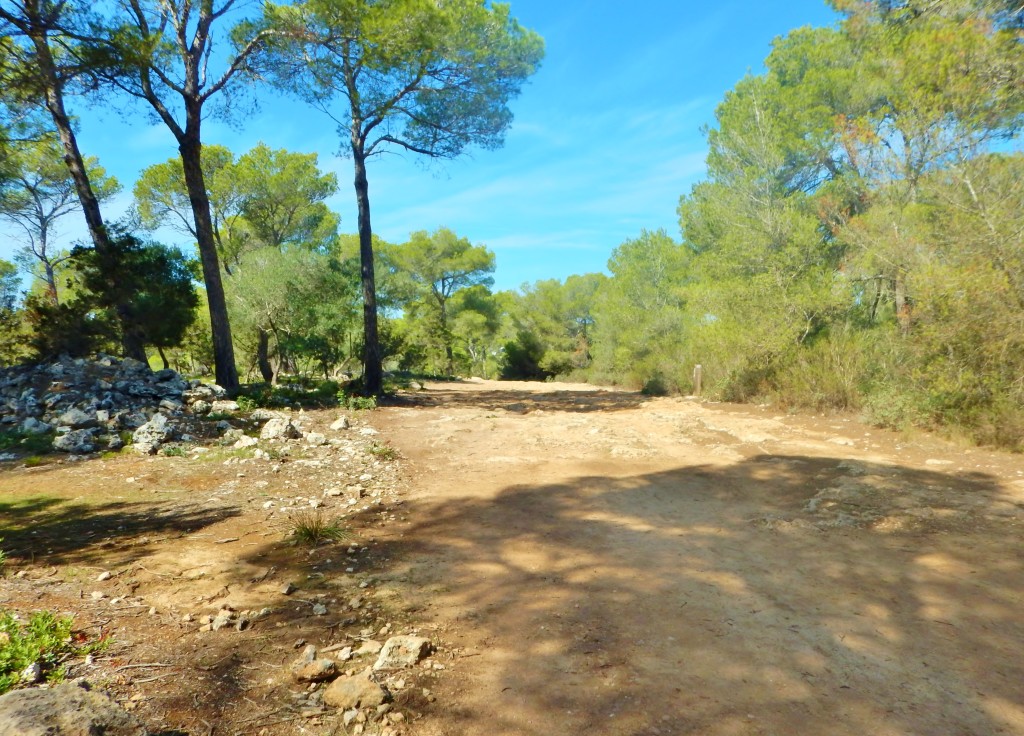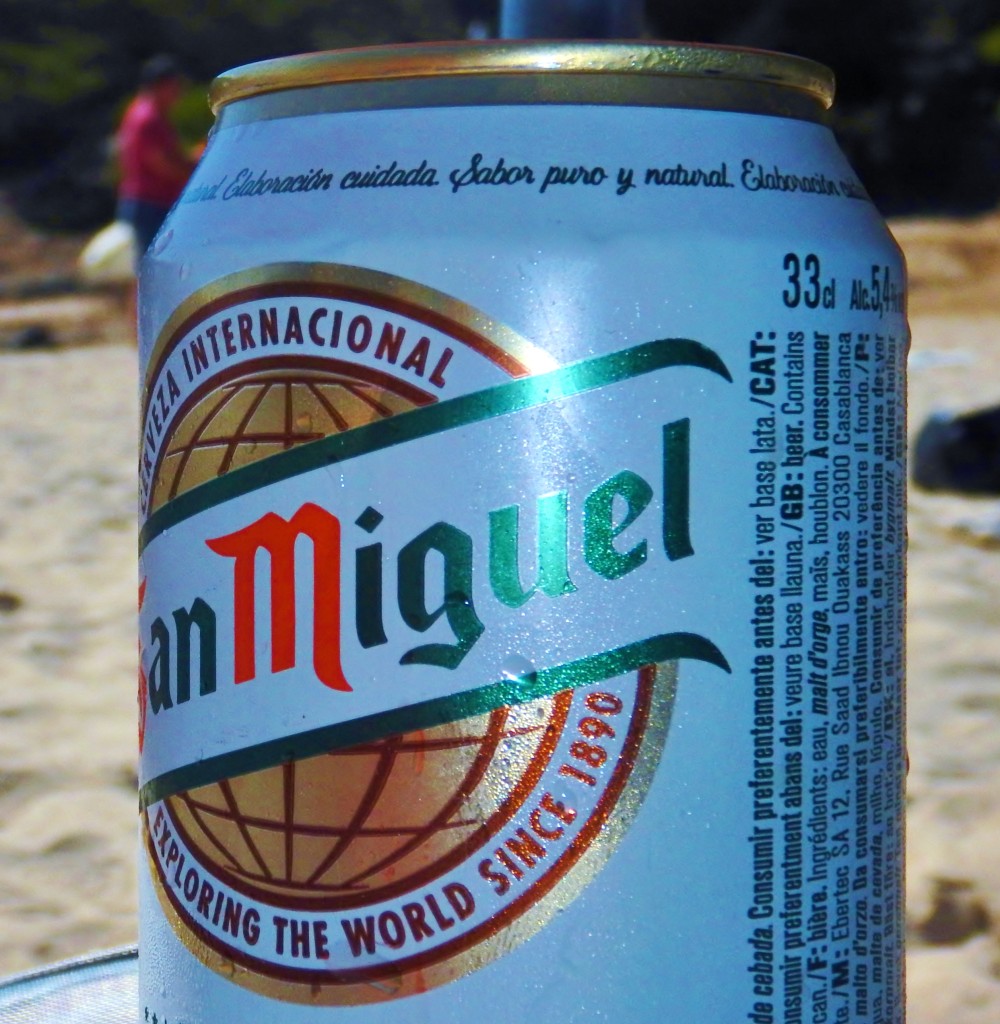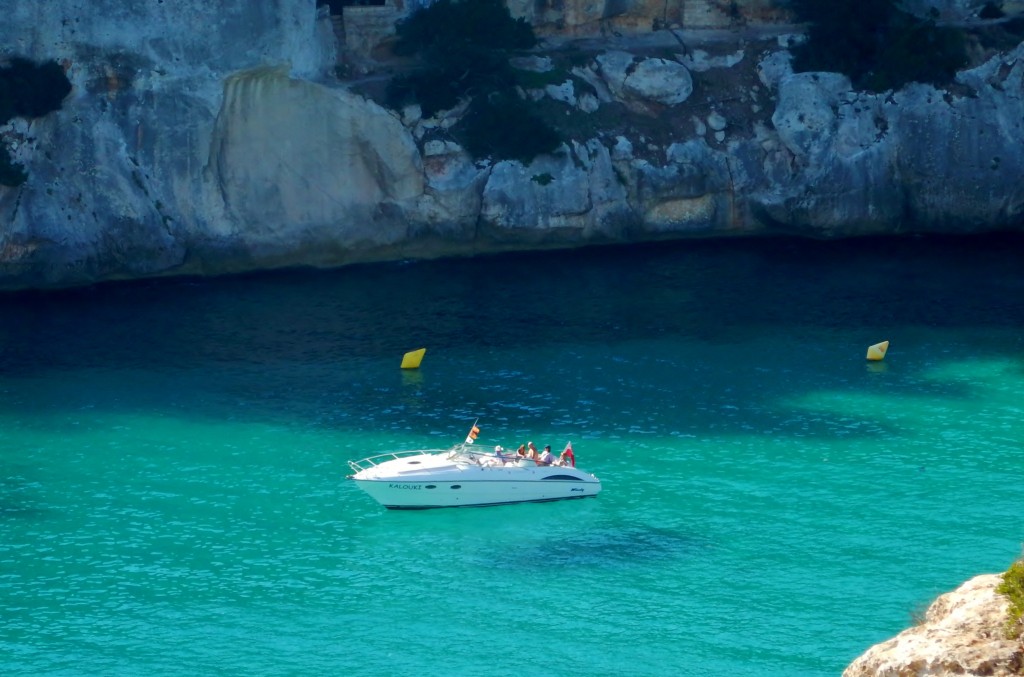 When we came back to the apartment we went down to the pool.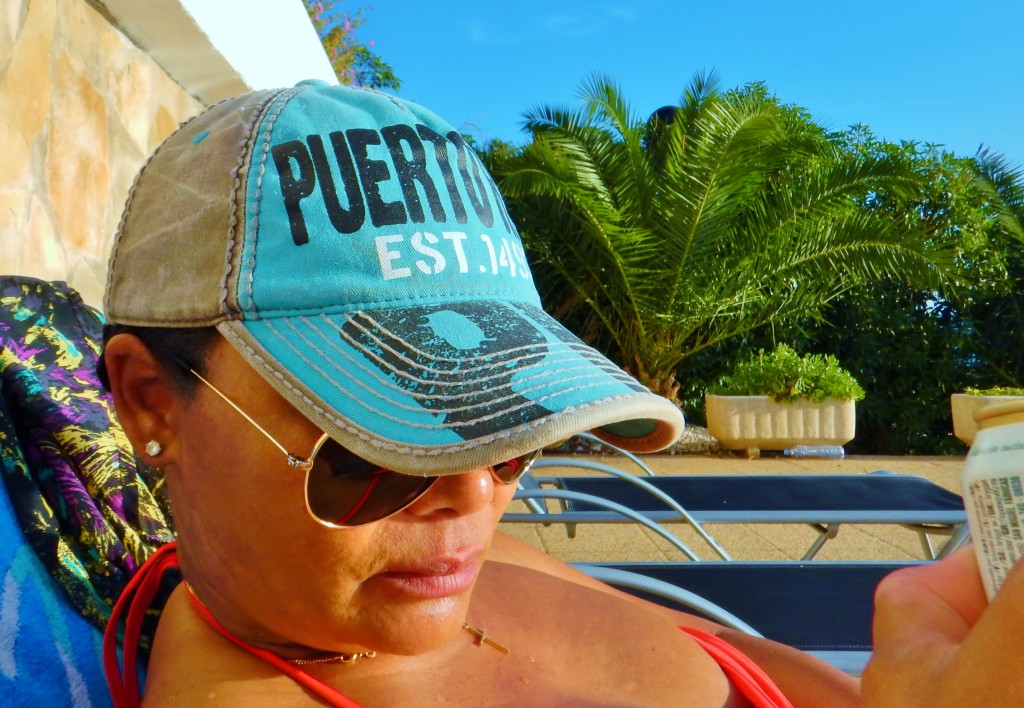 In the evening we had sausages for dinner and then we hit the center for a couple of bears and meet this little fellow.
the end… of a long day…and the shadows came…