Woke eventually up after a rather poor night's sleep. Christmas morning this year of grace 2015. It is a bit hard to grasp it all already Christmas Eve anyway. Soon, the Donald Duck home on the TV and expectations screwed slowly up among both children and adults. The children are waiting impatient that the last remnants should succumbed to so that it will finally be time to furiously tear up one Christmas gift after another. The adults' facial features tend to be tightened more and more as the kid's zeal and livelihood of Christmas gift distribution. Everything will be very soon culminate in a crescendo out of either joy or – which may be more prevalent – disappointment.
But we do not care this year of grace, no no not at all!
For us it's more about this Christmas getting along with "Mistress cottage" and this particular mistress peculiarities. So far it is so-so…
We took a walk down to the beach and lay about and hang around or a long while, and also swam in the sea. But after a while it became too windy so a few hours was enough and we went back up to the French House. We drank coffee and talked and let ourselves be seduced by the spectacular view from the porch.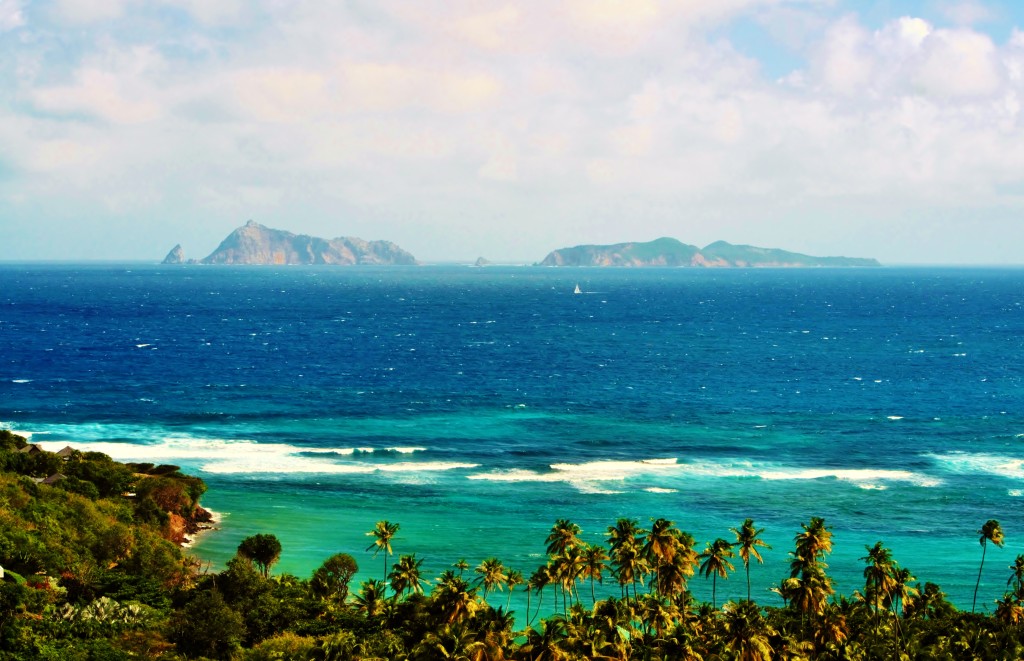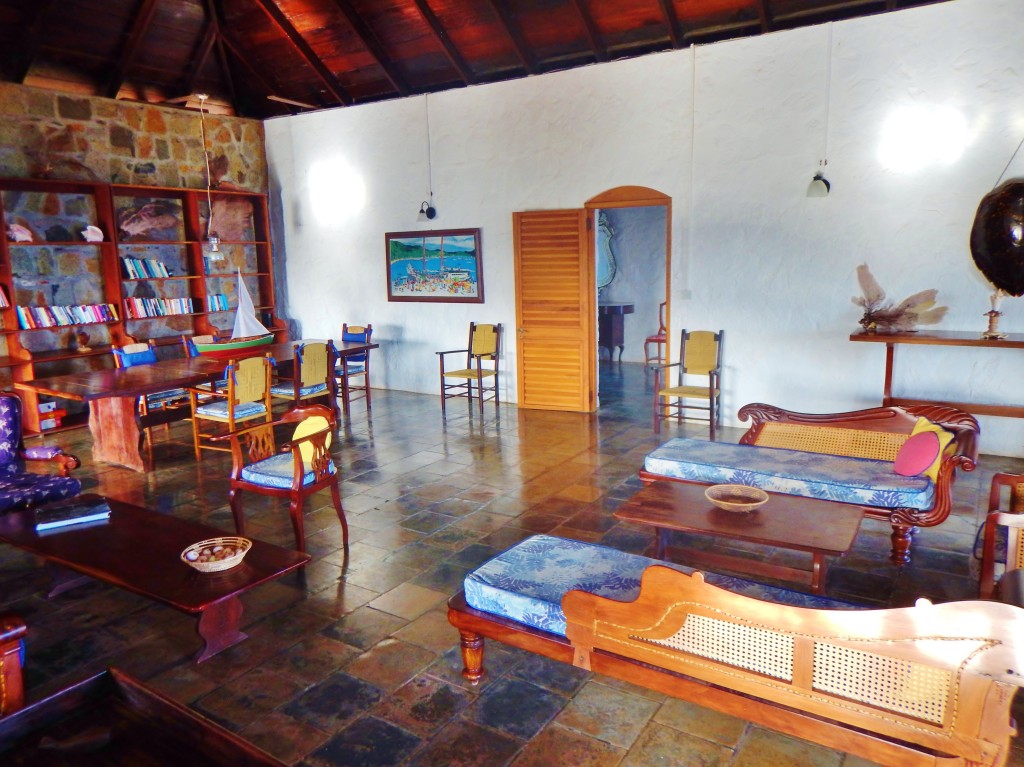 We had booked a table in the beach house for 7 pm and got ready for Christmas Eve dinner. We first thought for a moment that we would miss the traditional Christmas ham … but by halfway into the meal it was already forgotten. Oh my god what delicious food !!! We ate lobster and dessert and shared a white Spaniards and soon slid into the ultimate food coma and not even a strong espresso could take us out of our state.
This year of grace 2015, when we did not miss Christmas at home …
From all of us to all of you:
We wish you a very Merry Christmas