Last day here on Buccament. A bit windy but what the heck… we couldn't care less. We have experienced such a wounderful time, so much joy.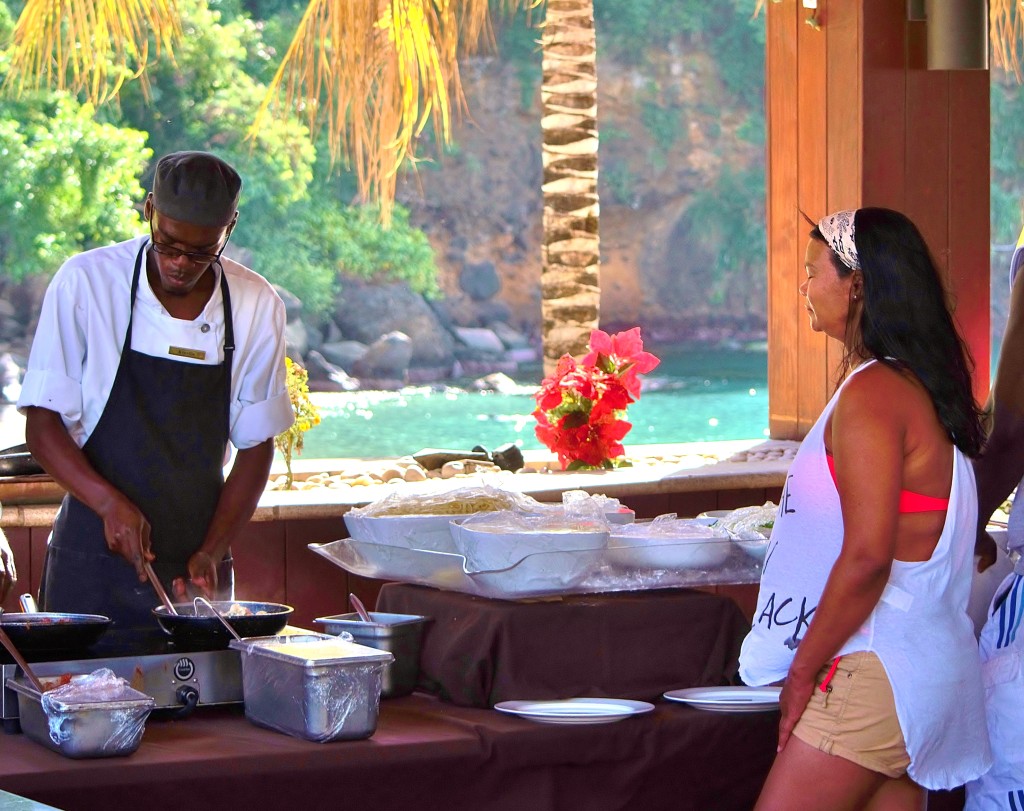 We spoke to the man who works at the beachbar. During the summer he works on a cruise ship which sails around scandinavia. He told us how they fish when they go out with a small fishing boat … no utensils just a simple handheld fishing line and hook. He showed us the scars on his fingers where a large fish had got the rope and cut into his hand … even though he had gloves on! I showed him pictures of when we fish in the mountains … he knew how to flyfishing!
Well after a few glasses of refreshing white wine, we went on to the next bar and shared a few Coronas …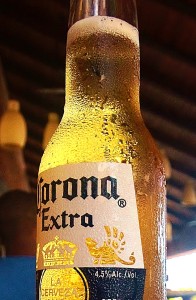 After that we went home to get ready before a final visit to Jack's Steakhouse, second on TripAdvisor among restaurants in St. Vincent. We took the opportunity to chat a bit with a young Swedish couple that just as we want to sail a little after New Year. We'll see if we can.
On the last night we finished with sitting in wedding pavilion and just be … sipping on each Coronas, we listened to the waves and let ourselves be seduced by the richness of the moment one last time here at Buccament Bay Resort. But we expect that the sun will rise again tomorrow … because then it is the day of travel to new adventures 🙂